Annual Cotton Fest & Chili Cook-Off
November 5, 2022

Agriculture is a huge part of our economy, especially cotton!  So what better way to celebrate a successful crop, than by holding a huge festival?  For nearly a decade, the Cotton Festival and Chili Cook-Off has been a favorite event of many southwest Oklahomans.  Activities are held throughout the entire day which include the Chili Cook-Off, live entertainment, craft vendors, the Little Miss Cotton Boll Pageant, and much more!

The Pioneer Townsite Museum also features exhibitions of cotton farming from the early 20th century, including a mini-cotton gin.  Come learn all about 1920's and modern cotton farming, including: cotton crafts, cotton spinning and weaving, cotton displays, Farm Equipment, and Tractor and educational displays.

Join us the first Saturday in November for a festival you won't forget!
Events for the day include:
Tillman County Historical Society Pancake fundraiser from 8:30-10:30 am in the Pioneer Townsite. Advance tickets are $7.00 for adults and $5.00 for children 10 and under. Tickets will also be sold at the event; they will be $8.00 for adults and $6.00 for children 10 and under.  Advance tickets may be purchased at the Townsite, Frederick Chamber of Commerce, or from any TCHS Board Member.  Head to their FB page for more info Pioneer Townsite.
The Shady 580 Corn Hole League and Xi Alpha Chi will have a Corn Hole Tournament on South 9th Street, registration starts at 11 am, bags fly at noon. Entry is $10 or a new, unwrapped toys to benefit the local Toys 4 Tots program. For more information on the league head to their Facebook page.
The 6th Annual Big Pasture Classic Ranch Rodeo will begin at 2 pm in the Frederick Rodeo Arena on South 8th Street. Head down for an action packed afternoon of real cowboy competition! Head to their FB page for more info Big Pasture Classic.
Chili Cook-Off:

In 2021 a Grand Prize of $750 was given to the winner of the Chili Cook-Off, Kristy Barnett.


Second Place was the BancFirst who won $400.

Third place went to Frederick Fire Department $250.

The People's Choice Award went to Denver Olsen who received $200.

Check out our 2020 KSWO commercial!

---
Pageant Participants:
The annual pageant for Little Miss Cotton Boll and the Maid of Cotton will be during the Cotton Festival at 1 pm.
Participants in the Little Miss Cotton Boll are 1st through 2nd grade.
Participants for the Maid of Cotton pageant are 3rd through 5th grade.
Little Miss Cotton Boll 1st Runner Up Cricket Collins, 2021 Little Miss Cotton Boll Adrianna Sainz and 2nd Runner Up Laetyn Akin


Maid of Cotton 1st Runner Up Milena Martinez, 2021 Maid of Cotton Claire Collins and 2nd Runner Lindy McGhee

2021 Chili Cook Off Ticket Sales winners were Adrianna Sainz and Lindy McGhee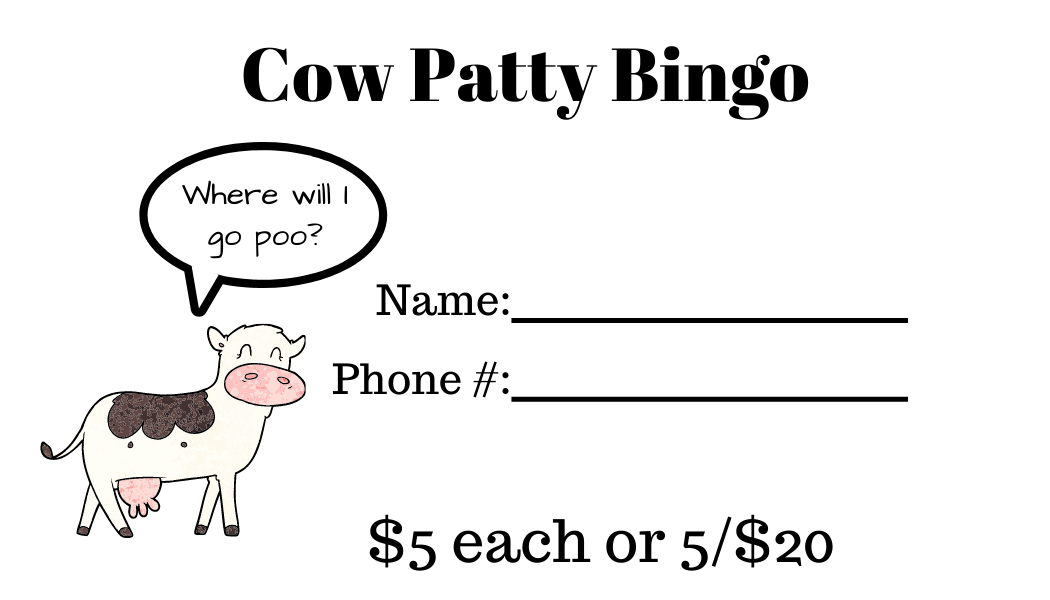 2021 Cow Patty Bingo winner Glenda Flores with $200 in Chamber Bucks