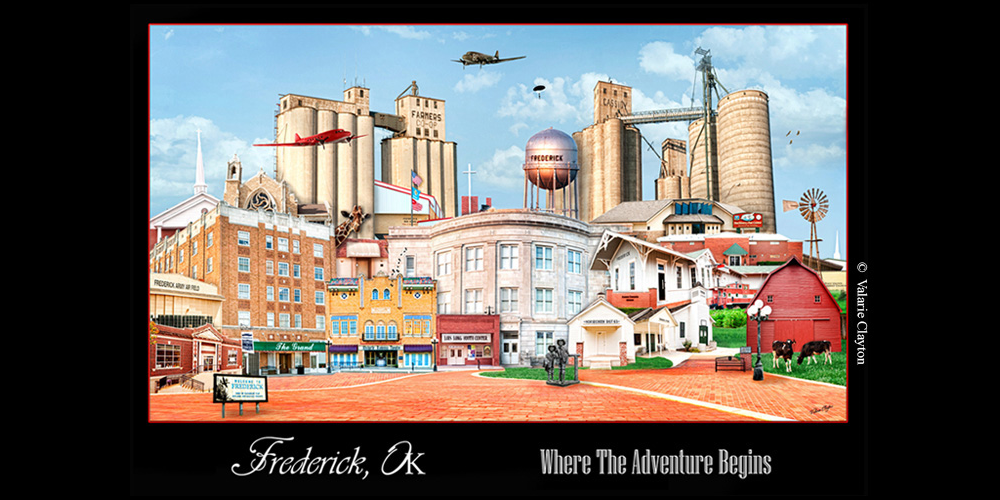 October 29- Kyle Dillingham will perform in the Ramona Theatre at 7 pm. Tickets are $10. Click here for details.
October 29- Mummy & Son Masquerade Ball at the First United Methodist Church from 6:30-7:30 pm. Click here for details.
October 31- Memorial Clinic will host trick or treating from 5:30- 7 pm. Food, candy and prizes are free to the public with a prize for the best costume.
October 31- Security Finance will have candy and punch on Halloween for those in costume.
November 5- Cotton Festival on the Courthouse lawn. Chili cook off starts at 11 am, Gin Tour at 11 am, Little Miss Cotton Boll & Maid of Cotton at 1 pm, Tillman County Trade Day & Downtown Market, along with car show, from 9-3. Click here for a registration packet.
Job Openings:
CR Tire Services is looking to hire. We are looking for someone to fill a full time tire hand position. You can message us on here, or you can come by the shop if you're interested. We are located right across the street from the main Coop office in Frederick.
Aspire Home Care & Hospice currently has the following jobs open: RN Case Manager apply online at
http://www.aspirehc.com/employment-opportunities/
Southwest Oklahoma Juvenile Center, Manitou, OK is hiring Youth Guidance Specialists and Juvenille Security Officers. More Info: 580-397-3511